Expires May 10, 2120 06:59 PST
Buy now and get 50% off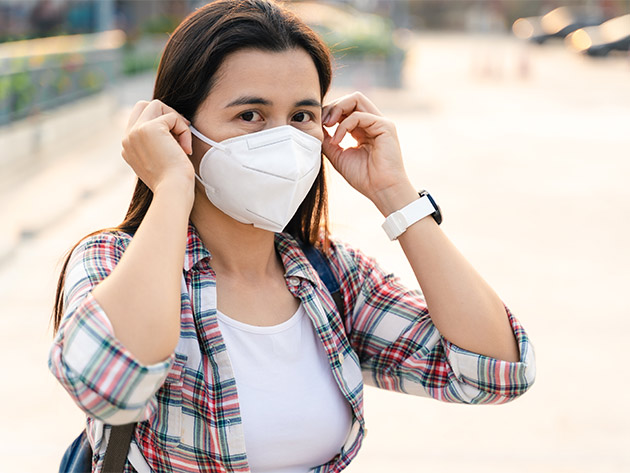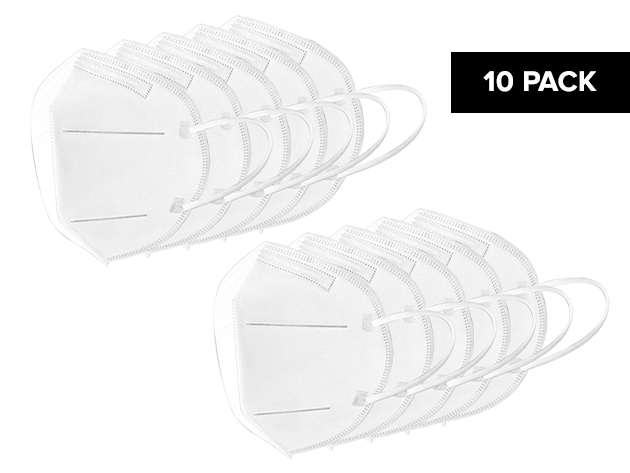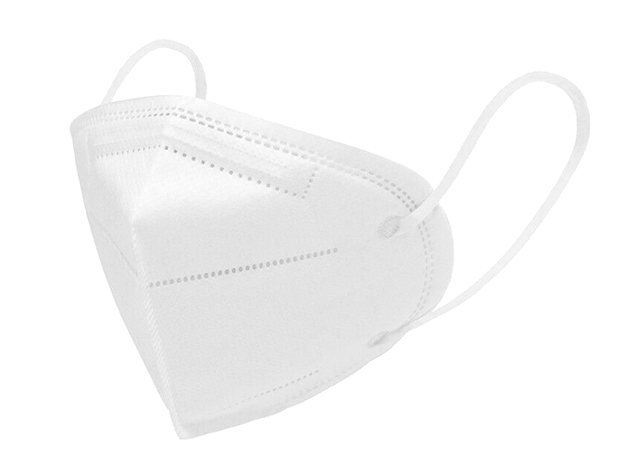 KEY FEATURES
Important Notice: Due to increased safety measures to protect all warehouse and carrier employees, you may experience a small delay in the fulfillment and delivery of your order(s) during this time.
With the rise of COVID-19 cases around the world, the CDC has come up with a list of personal protective equipment for both medical workers and ordinary people. For nonmedical professionals, this list includes KN95 masks to be worn in public places. This is not to be confused with N95 masks, which should be reserved for medical professionals.
These masks work to block out harmful particles such as dust, haze, bacteria, and droplets in the air. Each mask features a dual particle layer, which effectively blocks 99% of particles as you inhale and 70% of particles as you exhale. That means you're not only protecting yourself but others too. Each mask features a nose clip and ear straps for a comfortable fit, and to help you breathe easy as you go about your day.
Note: These masks are tested to meet the standards for Chinese KN95. More effective than cloth masks.
Blocks out 99% of particles during inhalation
Prevents 70% of particles to spread during exhalation
Nose clip & ear straps for custom, comfortable fit
How to wear a KN95 mask properly:
1. Cup the KN95 mask in your hand with the nose-piece right-side up, and the headbands hanging freely.
2. Position the KN95 mask nosepiece on the bridge of your nose.
3. While holding the KN95 mask in position, pull the side staps over your ear and hook it behind your ears comfortably.
4. As you continue to hold the KN95 mask in position, position the bottom of the mask so that it fits securely covering your mouth completely.
5. Using a mirror, further, check and adjust edges if necessary to provide a good seal on your face.
PRODUCT SPECS
Specs
Color: white
Product dimensions: 1.6″H x 6.1″L x 0.3″W
FFP2 classification
99% inhalation particle filter
70% exhalation particle filter
Nose clip & ear straps
CE and FDA approved
ICR Certification: EN 149: 2001+ A1: 2009
Includes