Expires May 15, 2120 06:59 PST
Buy now and get 49% off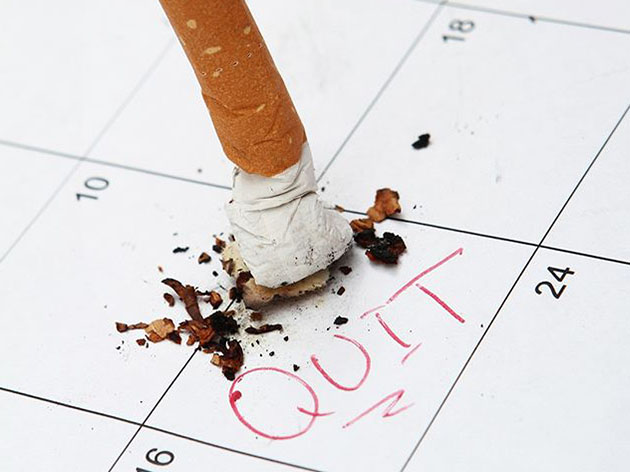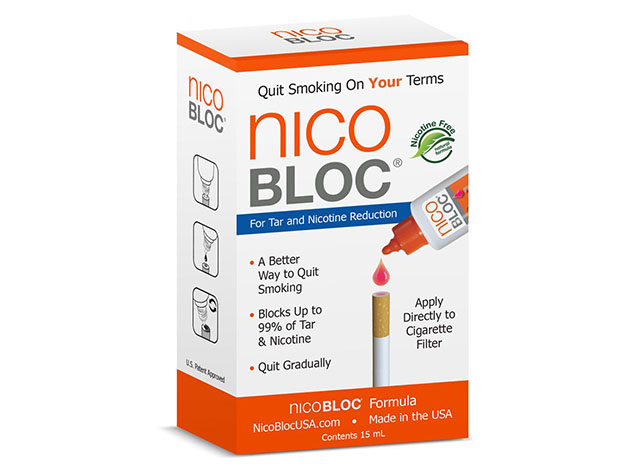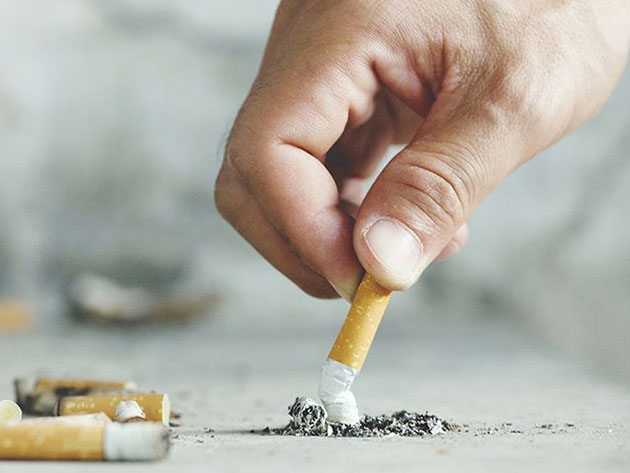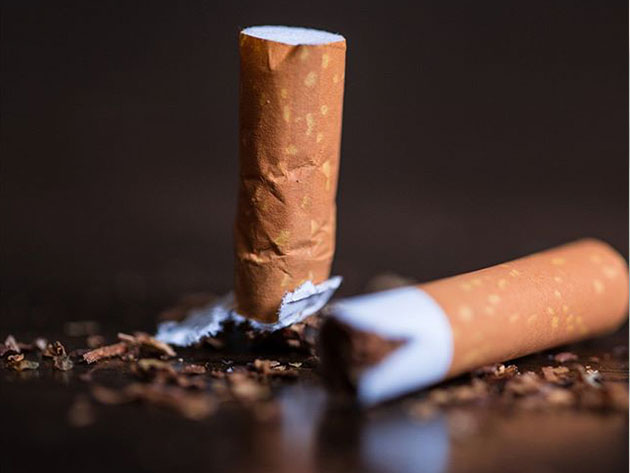 KEY FEATURES
Quitting is hard, NicoBloc makes it easier. It's a smoking cessation aid that does not require you to quit cold turkey like other methods. By simply putting a drop directly on the cigarette filter, NicoBloc simply blocks the tar and nicotine without anything going in or on your body. It's an all-natural product with zero side effects. NicoBloc is clinically proven to help you quit gradually while smoking your own brand making it easier to wean off nicotine dependency while reducing the inhalation of tar. For those who struggle to quit, NicoBloc provides an option to take a positive step towards reducing the harm caused by smoking.
Innovative new way to quit smoking on your terms without going cold turkey
Blocks up to 99% of tar & nicotine w/ no loss of taste or satisfaction
Reduces quantity of cigarettes smoked
Progress chart lets you calculate targets & record results
University of Pennsylvaqnia, School of Medicine Treatment Research Center: "No increased cravings or withdrawal symptoms – 53% quitting success"
National Institute of Drug Abuse Addiction Research Center, Baltimore, MD: "No change in taste or loss of satisfaction when using NicoBloc"
Disclaimer: results may vary from person to person.
PRODUCT SPECS
Details
Content: cornsyrup, water, citric acid, FDA-classified food-grade ingredients
Volume: 0.50fl oz (15ml)
One bottle for 2 weeks use
Includes
3x Bottles of NicoBloc Smoking Cessation (0.50Fl Oz)